Make Your Research Relevant
Still using the choriocarcinoma lines for your birth tissue and barrier model research and design? Make the switch to primary cells today.
Realizing the Full Potential of Every Donated Birth Tissue
The Amnion Foundation, founded by admirable scientists to fill a niche, is a 501(c)3 organization dedicated to supporting the development and advancement of technologies that utilize one or more components of birth-associated tissues.
Our proprietary isolation and culturing techniques ensure that your experiments are powered with primary cells that retain in-vivo-like functions during in-vitro culture. We offer donor-matched lots of healthy and disease-state cells—pre-eclampsia and gestational diabetes—to meet your experimental needs.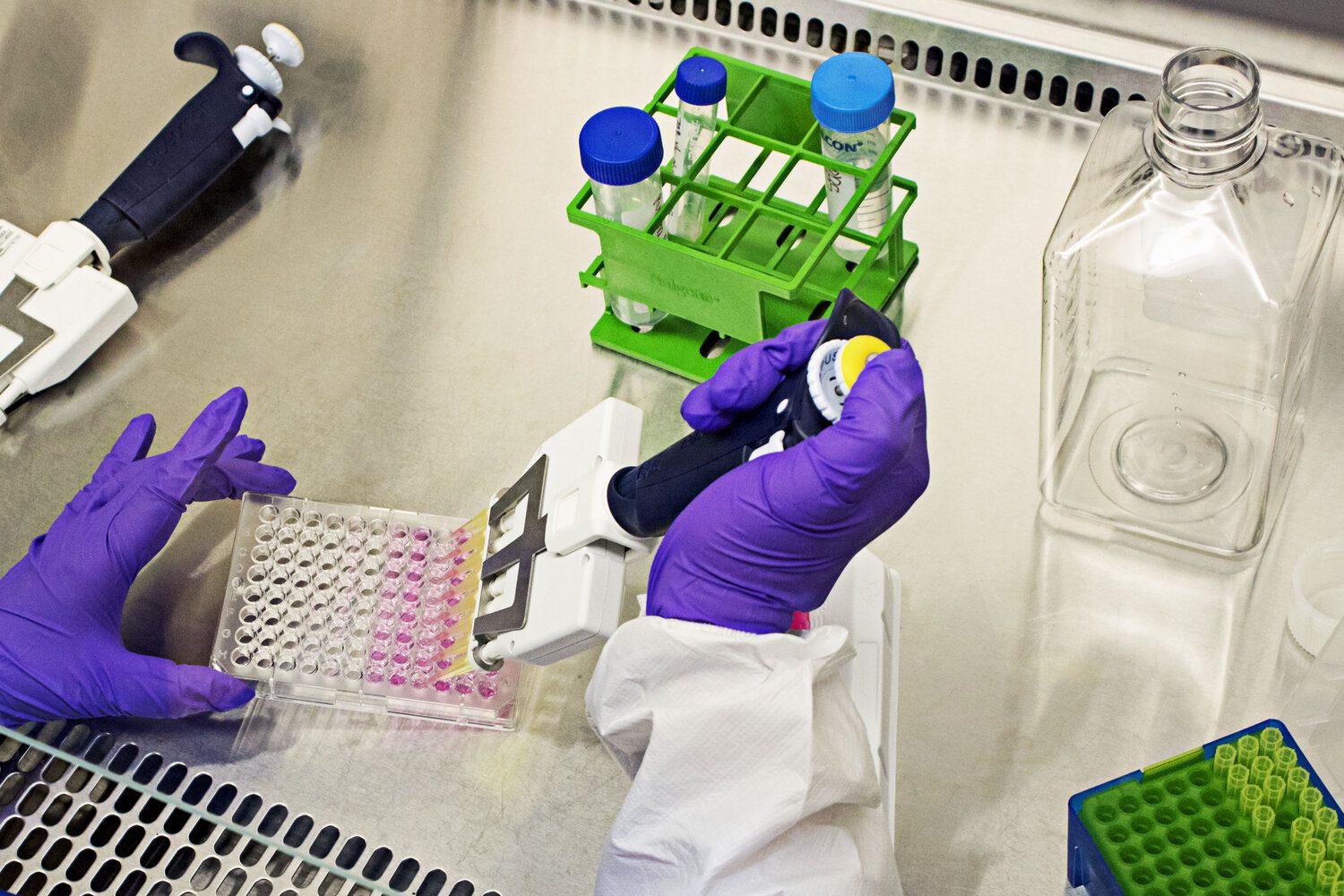 Seed Grant 2021 Recipients Meet our 2021 Seed Grant recipients! Each of these leading laboratories will receive no-cost access to the...
read more
"*" indicates required fields