About Us
Our team is driven by a shared vision of advancing regenerative medicine and revolutionizing the scientific community.
Amnion Foundation » Meet the Team
Our Journey
Today, we specialize in supplying birth-tissue related goods and services to the scientific research community. Our core offerings are genetically stable stem cells isolated from amniotic fluid or placenta, known for their expansive capacity and therapeutic functions such as immunomodulation, pro-angiogenesis, and multi-lineage differentiation. We provide various other birth-tissue derived cell types and offer customized isolation services.
The Amnion Foundation's Power
The Amnion Foundation is driven by a dedicated staff and a wide network of Key Opinion Leaders and Scientific Advisors, including our Founder Dr. Anthony Atala.
Our History
Founded in 2016 in downtown Winston-Salem, NC, we spent years building facilities, recruiting personnel, and establishing protocols. By 2018, we began processing donated tissues and isolating placental stem cells (PSCPRO2™). In 2019, we developed methods to cryopreserve placental tissue, expanding our ability to accept diverse donations. In early 2020, we initiated public sales of our placental stem cell products amidst the emergence of COVID-19 in the US. Despite disruptions caused by the pandemic, we utilized the downtime to learn how to isolate other cell types from birth tissues.
By early 2022, we added 7 additional cell types to our catalog, attributing our success to our devoted team and scientific network. We are proudly part of the Regenerative Medicine Hub, located in the Innovation Quarter in downtown Winston-Salem.
In late 2020, we launched our Seed Grant Program, offering recipients up to $10,000.00 worth of Amnion Foundation primary cells and reagents to support in vitro model or regenerative medicine product development. Since 2023, we've granted over $100k in primary cells and services to researchers, thought leaders, and graduate students active in placental or umbilical cord cell biology across disciplines like toxicology, pathogenesis, pharmacology, developmental biology, or regenerative medicine. Applications for the Seed Grant Program open in September and are accepted until early December each year.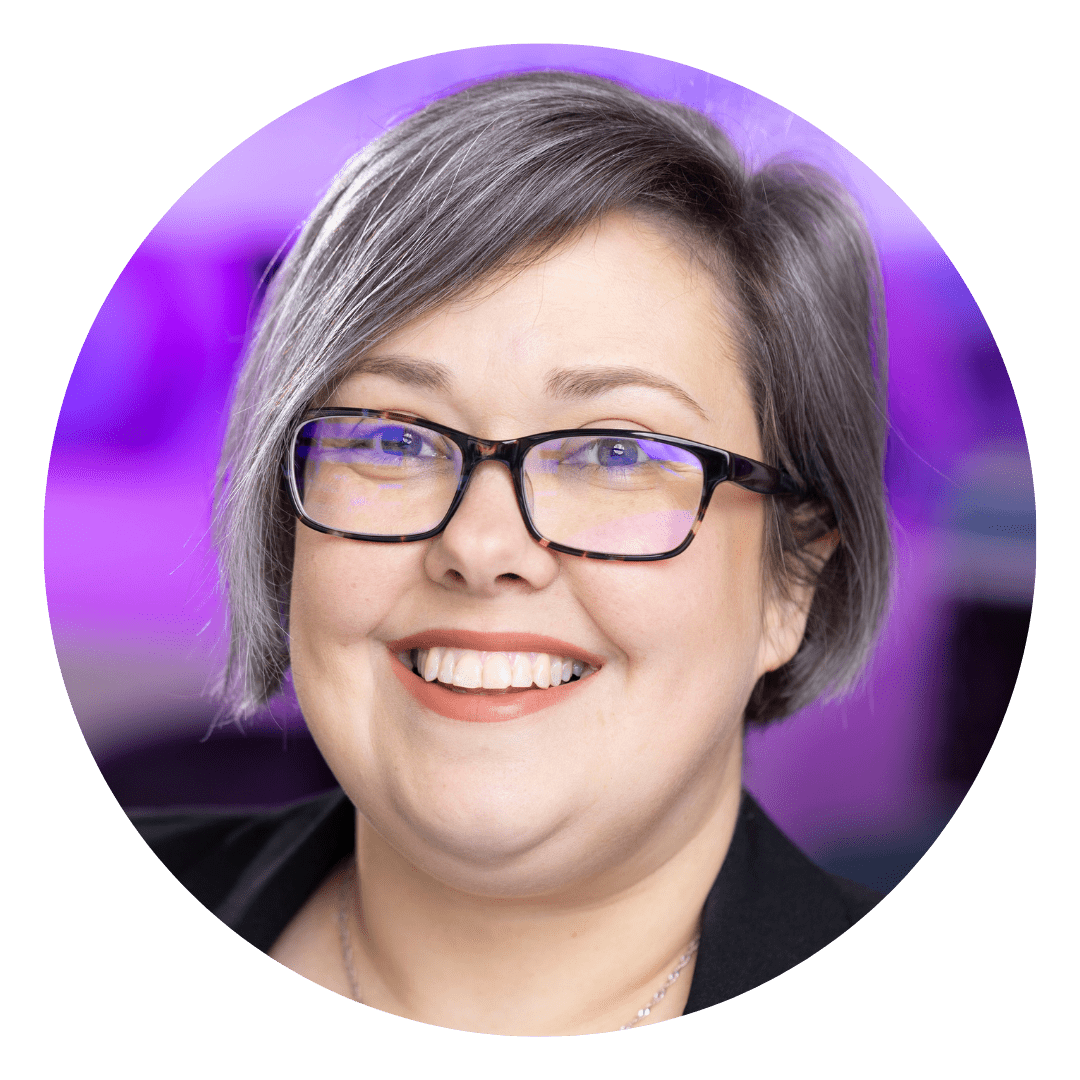 Anna Gray Smith
Executive Director
Anna Gray Smith joined the Amnion Foundation in July 2016, when the laboratory was just walls and an idea. She spent the next few years building the infrastructure, equipment, and documentation that allowed the Amnion Foundation to complete GMP and RUO studies while supplying an array of birth tissue-specific cells and services. She came to Amnion Foundation after 10+ years in academia in laboratory management and has both undergraduate (WFU '05) and graduate (UNCG '18) degrees in biology.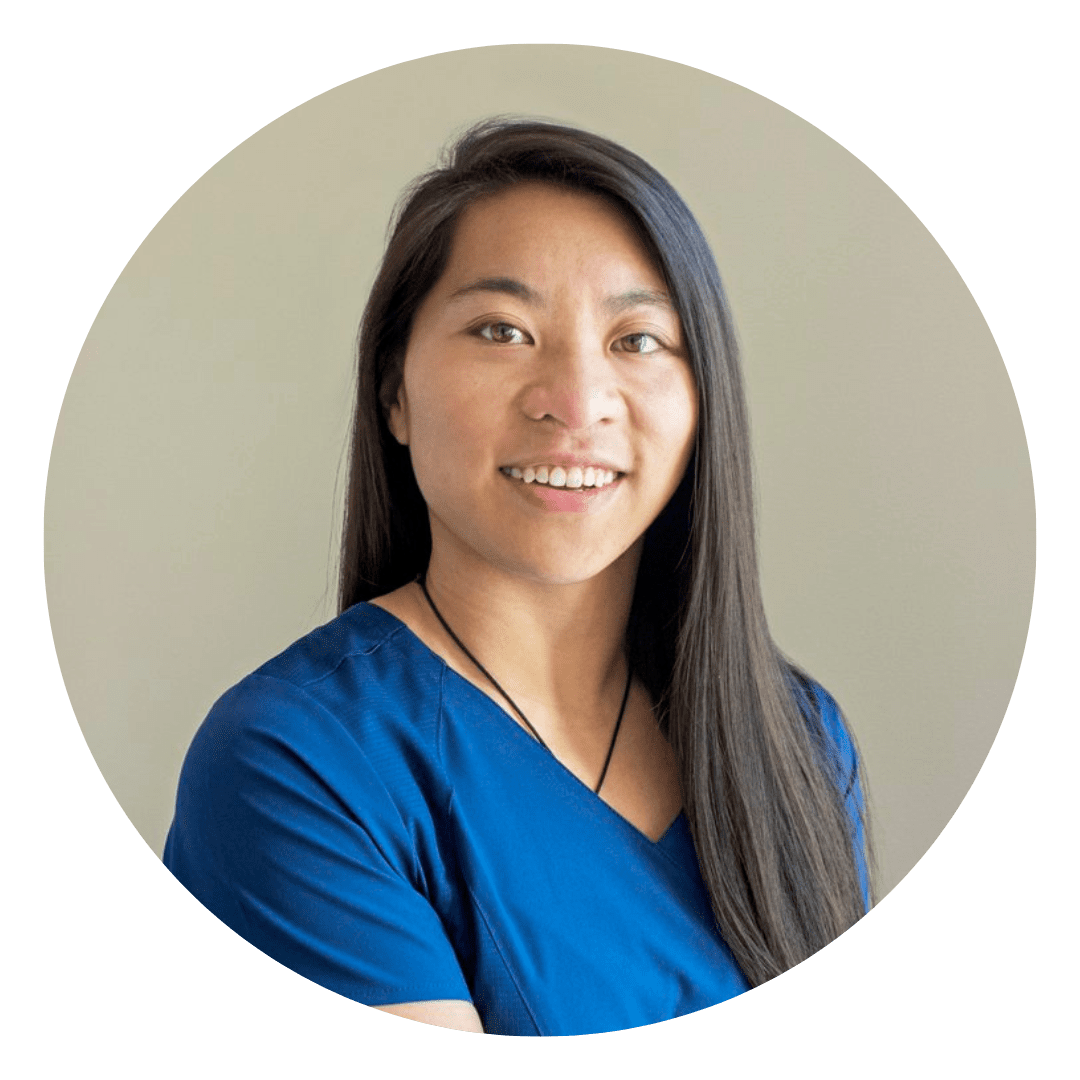 Jessica Cheu
Lead Biomedical Engineer
Jessica Cheu joined the Amnion Foundation in August 2018 as a crucial component of the GMP team. Since she has focused on RUO studies to increase the isolation and manufacturing efficiency of an array of cell types from birth tissue, Jessica came to Amnion Foundation with experience in biomedical product design and has an undergraduate degree (WPI '18) in Biomedical Engineering and a pending U.S. patent (Application #: 16/592,868).