Seed Grant Program
Recipients of Primary Cell Access Seed Grants will be eligible to receive primary cells and supporting reagents valued at up to $10,000.00 to support an Investigator's ongoing efforts toward the development of in vitro models or regenerative medicine products.
Amnion Foundation » Seed Grant Program
Program Details
The Amnion Foundation is a registered 501(c)3 organization specializing in the repurposing of otherwise discarded birth tissues (placenta and umbilical cord) for the generation of primary human cells to support advancements in regenerative medicine and drug discovery. Available cell types include umbilical vein-derived endothelial cells, placental tissue-derived endothelial cells, cytotrophoblasts, macrophages, classical umbilical cord-derived MSC, and pericyte-like placental stem/stromal cells. Recipients of Primary Cell Access Seed Grants will be eligible to receive primary cells and supporting reagents valued at up to $10,000.00 to support an Investigator's ongoing efforts toward the development of in vitro models or regenerative medicine products. Technical support will also be provided to the recipients for their selected cell type(s).
ELIGIBILITY & APPLICATION
Selected applicants will have an established, active program of applied research in placental or umbilical cord cell biology within one or more of the following disciplines: toxicology, pathogenesis, pharmacology, developmental biology, or regenerative medicine. Applicants must have a lab in which they conduct mammalian cell culture routinely and an interest in transitioning from non-human or cancer-derived cell lines to primary human cell strains. Applicants must be an employee of a North American registered academic institution or business. Graduate students or postdoctoral trainees may apply in conjunction with the support of their primary mentor.
The application window for the 2023 Seed Grant Program is now closed; please check back in September of 2023 for applications for the 2024 Seed Grant Program. Awardees will receive notification of their award via contact information on their application in December 2022. Awards will be available in the first quarter of 2023. Download an application and send completed version to info@amnionfoundation.org. For question/concerns, please email info@amnionfoundation.org.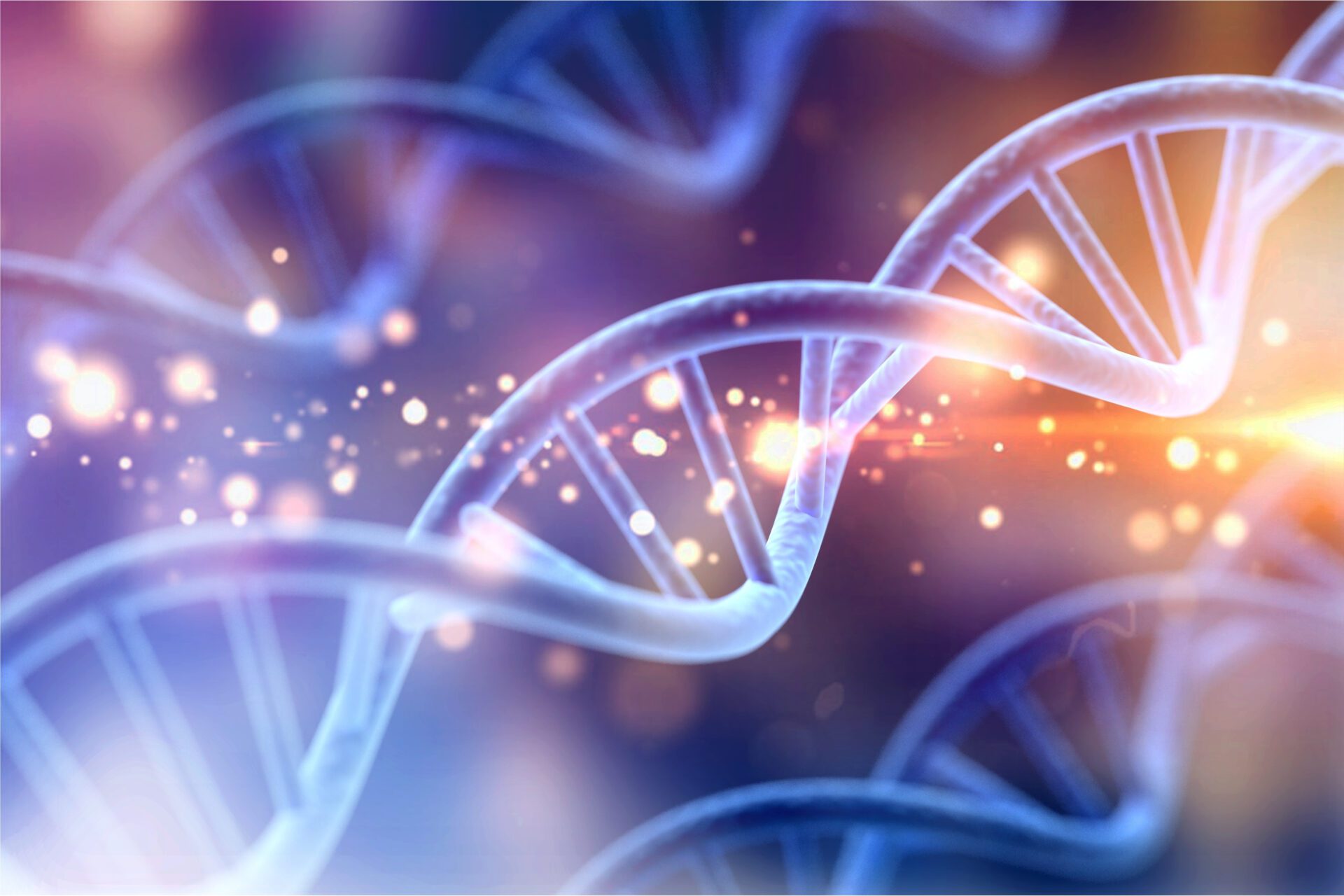 PAST RECIPIENTS & IMPACT STATEMENTS 
Vestibulum ac diam sit amet quam vehicula elementum sed sit amet dui. Vestibulum ante ipsum primis in faucibus orci luctus et ultrices posuere cubilia Curae.
2023 Recipient Profiles – Dr. Quinton Smith at the University of California – Irvine, Dr. Christina Bailey-Hytholt at Worcester Polytechnic Institute, Michael Campbell at Rutgers University and Abbey Corson at the University of Ottawa were all recipients of the 2023 Seed Grant Program. We're very excited for the work these great researchers are doing to improve maternal-fetal health.
2022 Recipient Profiles – Dr. Pouria Fattahi at the University of Pennsylvania, Alex Goudreau at the University of Ottawa, Victoria Karakis at North Carolina State University, Dr. Omar Perez at the University of Illinois and Dr. Liliya Yamaleyeva at the Wake Forest School of Medicine were all recipients of the 2022 Seed Grant Program. We were especially excited to expand the scope of the Seed Grant this year to include 5 awardees.
2021 Recipient Profiles – Dr. Min Jae Song at the National Center for Advancing Translational Sciences (NCATS), Dr. Shay Soker at the Wake Forest Institute for Regenerative Medicine (WFIRM), and Anastasia Freedman, a graduate student, in the laboratory of Dr. Rebecca Fry at the University of North Carolina at Chapel Hill (UNC) were all recipients of the 2021 Seed Grant Program.
Dr. Min Jae Song and Dr. Rebecca Fry and Graduate Student Anastasia Freedman describe how the Amnion Foundation Seed Grant has benefitted their research below:
"Drug use and viral infections are threats to the health of pregnant women and their unborn children. Long-term use or abuse of opioids can cause birth abnormalities, psychological disabilities, and neonatal abstinence syndrome, and Zika virus infection has caused fetal malformations, particularly abnormalities in central nervous system development. As a result, the scientific community has turned its attention to the roles of the placental barrier and has explored the development of in vitro placental barrier models recapitulating human placental barrier physiology and pathology. The Seed Grant from Amnion Foundation has enabled us to initiate the development of 3D human vascularized placental barrier models providing patient-derived relevant cellular components: placental microvascular endothelial cells, placental fibroblasts, and trophoblasts. The 3D placental model will allow for the study of multicellular interactions within the dynamic microenvironment during drug treatment and viral infections. Furthermore, the high-throughput platform will provide extensive opportunities to identify better targets and drug compounds, ultimately helping researchers better predict the usefulness of therapies in patients."
"With relevance to pressing public health issues, toxic metals such as Arsenic and Cadmium ubiquitous in the environment, and threaten the safety and health of vulnerable populations such as pregnancy women and developing children. These toxicants are harmful to many facets of human health, but notably are able to serve as developmental toxicants: during pregnancy they can cross the placenta and influence both the health of mother and the fetus. Toxicant exposure during pregnancy could result in immediate detrimental birth outcomes or later-in-life adverse health outcomes in children. It is of great public health concern that research is conducted in placental cells to further our understanding of the mechanisms of action of these toxicants. The Seed Grant from Amnion Foundation has granted us the opportunity to leverage the use of primary trophoblasts to understand the association between toxic metals exposure and placental proteomic changes. This research approach is aimed at public health improvement and is innovative in the fields of toxicology and maternal and fetal health research."
INTERESTED IN LEARNING MORE ABOUT THE SEED GRANT PROGRAM?
Email us at info@amnionfoundation.org or use the Get in Touch page with your questions or concerns. We're looking forward to hearing from you!